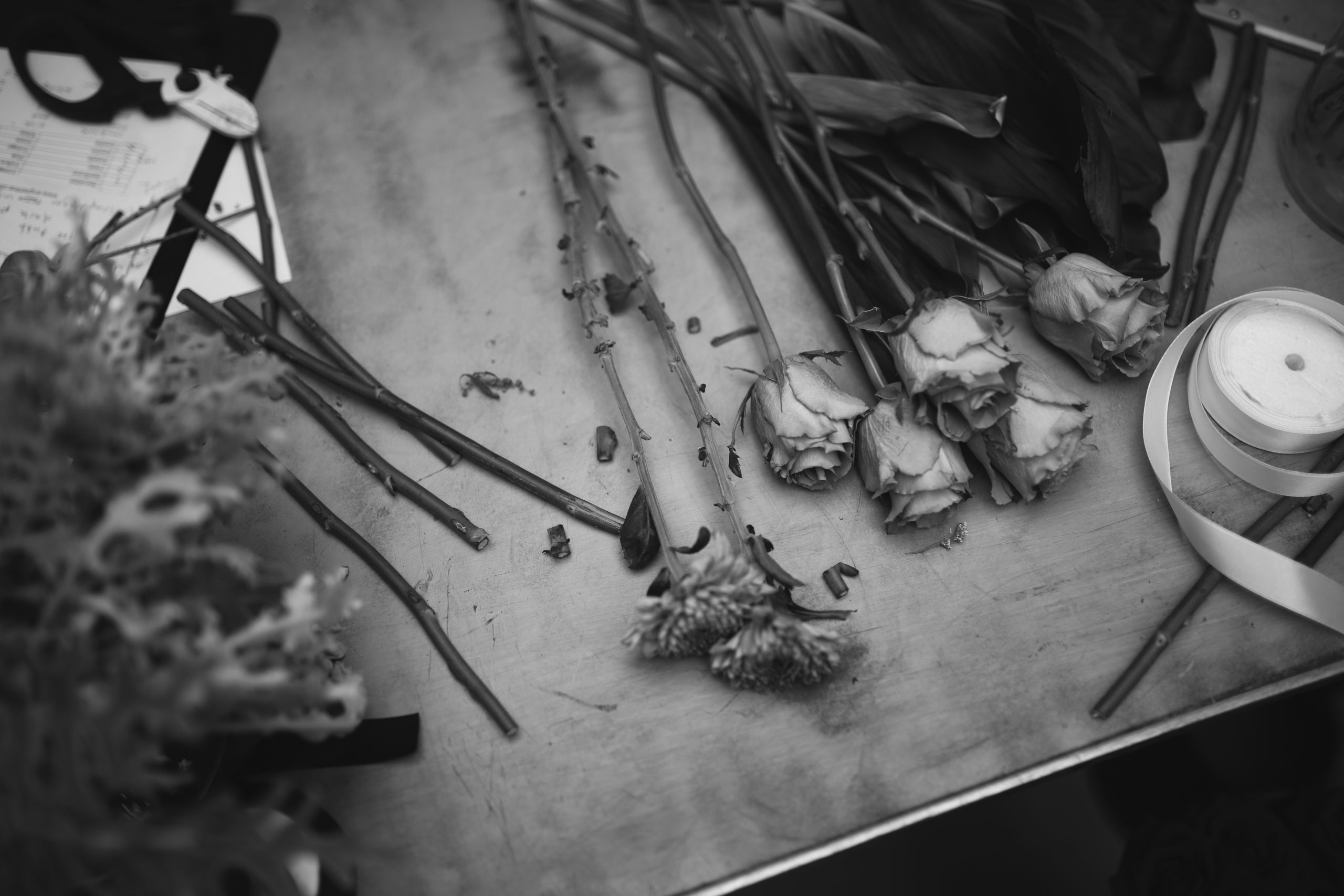 Prelude
Welcome to Floral Bureau's journal, a platform to share and inspire our readers, There will be something for everyone as our content covers topics from lifestyle and pop culture, to fashion, and of course flowers. From this blog, we also wish to connect with our valued customers, fellow florists, and flower enthusiasts in general.
One of our main objectives of creating this blog is to educate our customers about flower quality, origins, and proper care. Another goal is to share knowledge about the floral industry by curating of the latest and most significant floral trends.
All in all, we're very excited for what lies ahead. So do feel free to get involved by commenting on and sharing our posts.
Floral Bureau Team