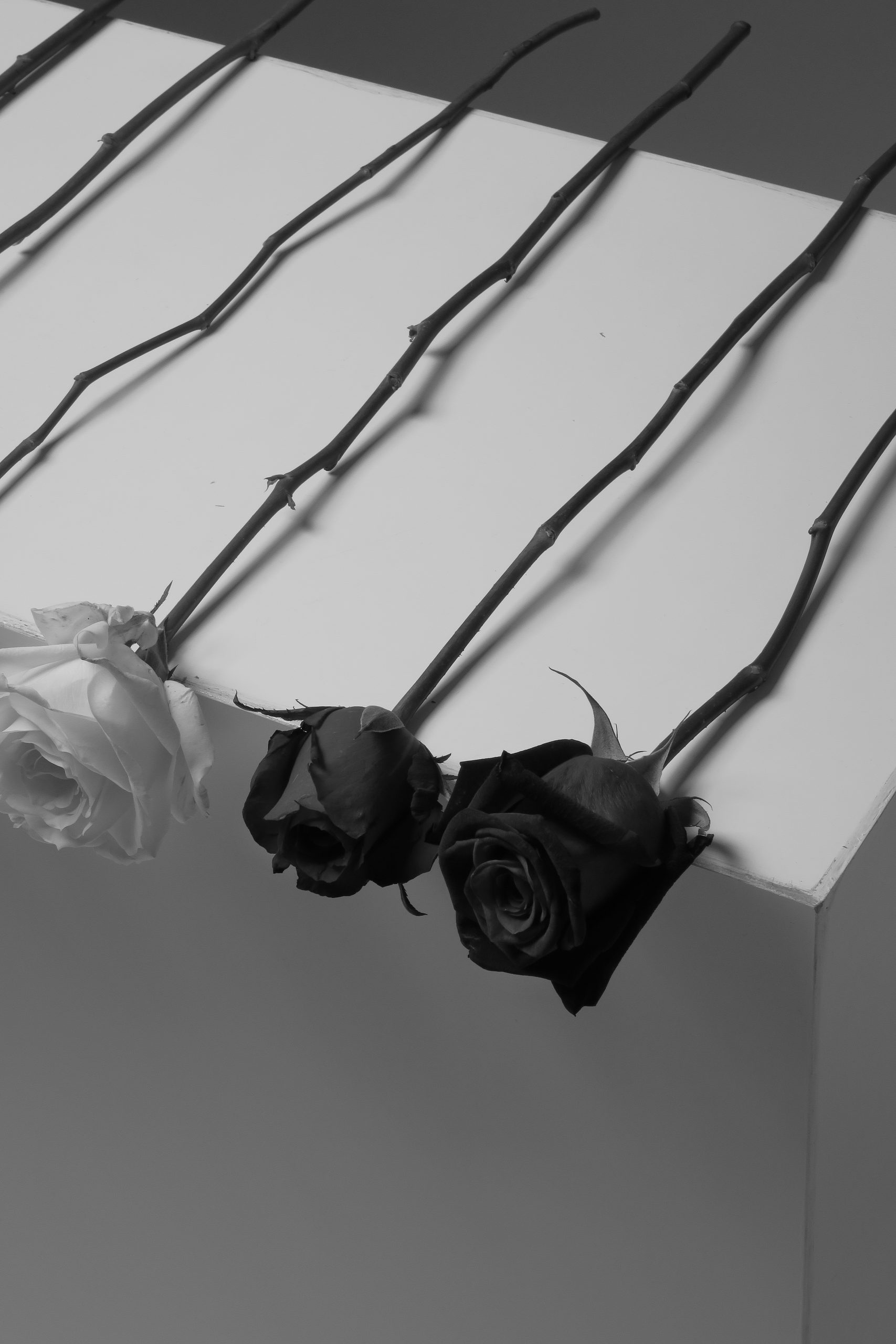 Cut Flower Care Instruction Tips
Floral Bureau has created an easy to follow care instruction steps to prolong your fresh cut flowers life. Note that it is a very basic, general and brief guide. Some flowers may need extra care and attention, and some don't.
This care instruction tips has been printed in small tags that the customers will receive with every purchase from Floral Bureau.
For Hand Bouquet
Remove packaging
Strip off leaves below water line
Trim 1-2cm off the stem at a 45° angle and every time you change the water
Place into a clean vase filled with water
Avoid contact with direct sunlight, heat, and ripening fruit
Change water daily
For Glass Vase Arrangement
Avoid contact with direct sunlight, heat, and ripening fruit
Change water daily
For Table Arrangement
Check daily if floral foam is moist
Add water when necessary
Avoid contact with direct sunlight, heat, and ripening fruit